...high season all year round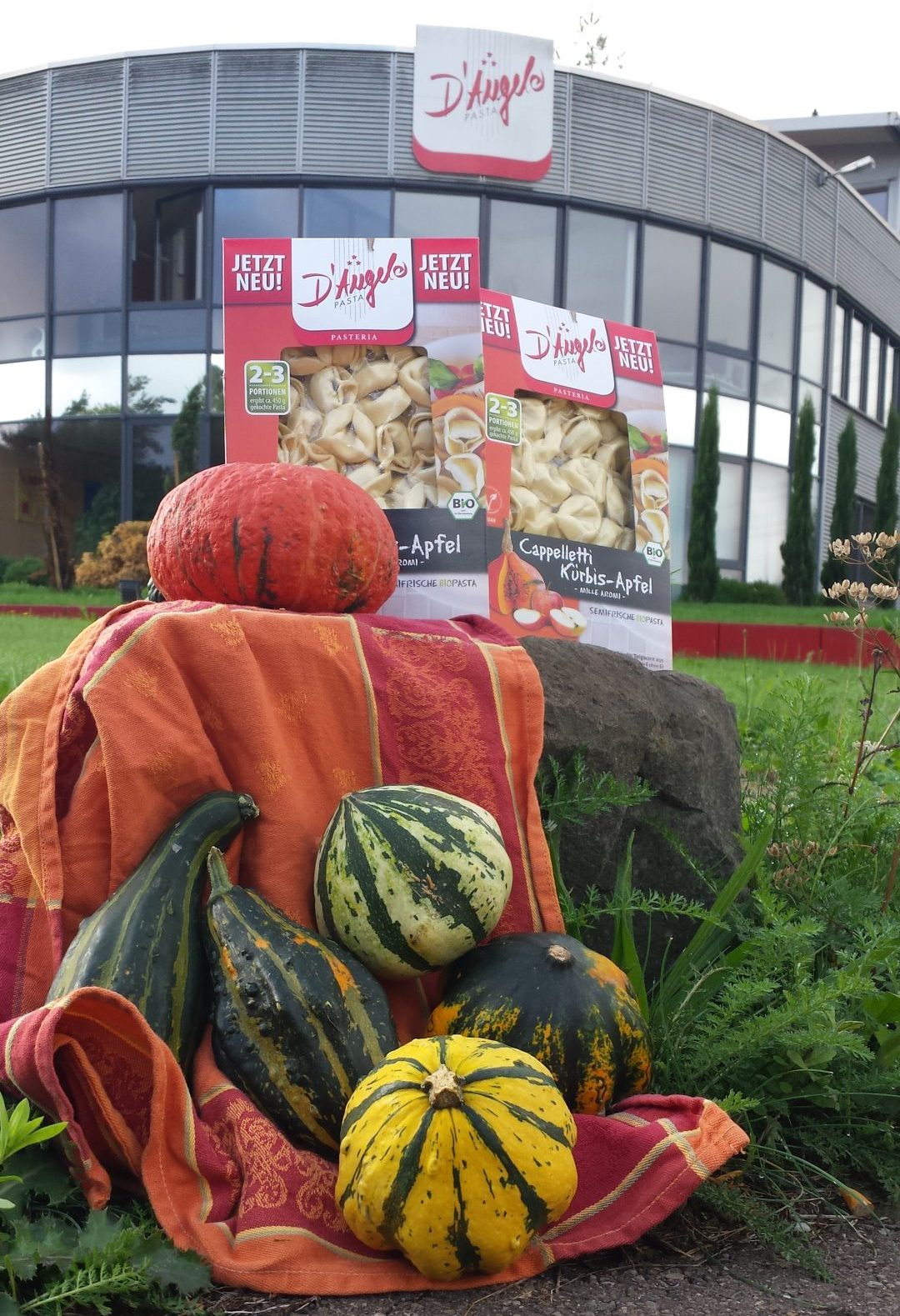 Spoil yourself and your family in perhaps the most enjoyable way of a healthy vegetarian and partly vegan diet.
Try the many varied recipe ideas, because with the fresh Mediterranean organic pasta specialities you can quickly conjure up tasty wholefood dishes or delicate side dishes.
Vacuum-packed in portions and organic fresh, D'Angelo pasta is a delicious year-round addition to any menu. Its excellent cooking properties make it doubly productive and the velvety surface of the dough guarantees the best sauce adhesion. The fine aromatic fillings make them a delight even without sauce. The best raw materials, refined recipes and the special preparation of the products guarantee hearty enjoyment, outstanding quality and the best digestibility.
With D'Angelo Biopasta, you make an important contribution to a healthy and cholesterol-conscious diet.
The wide range encourages creative combinations with everything your heart desires and the season has to offer. Try the many…