With their purchase decision, our customers prove their trust in our products and brands every day.
Old tradition on the cutting edge
Mediterranean cuisine thrives on fresh, healthy and sun-ripened ingredients. Controlled organic cultivation is a predicate that is part of this claim for us. All our filled pasta is traditionally cold-rolled, carefully filled and particularly gently processed. Constant microbiological controls – from the receipt of our raw materials to the production plant and vacuum packaging – always ensure that our products are in top form.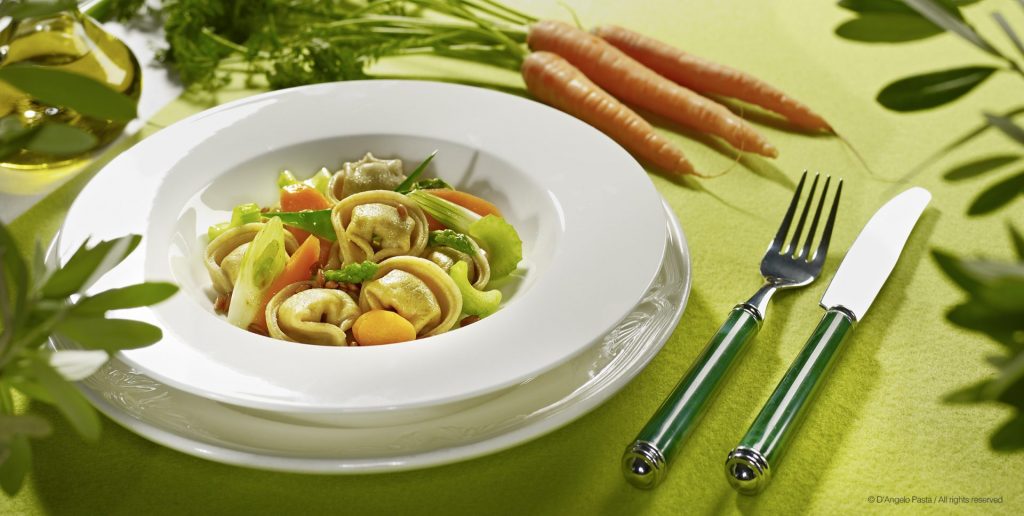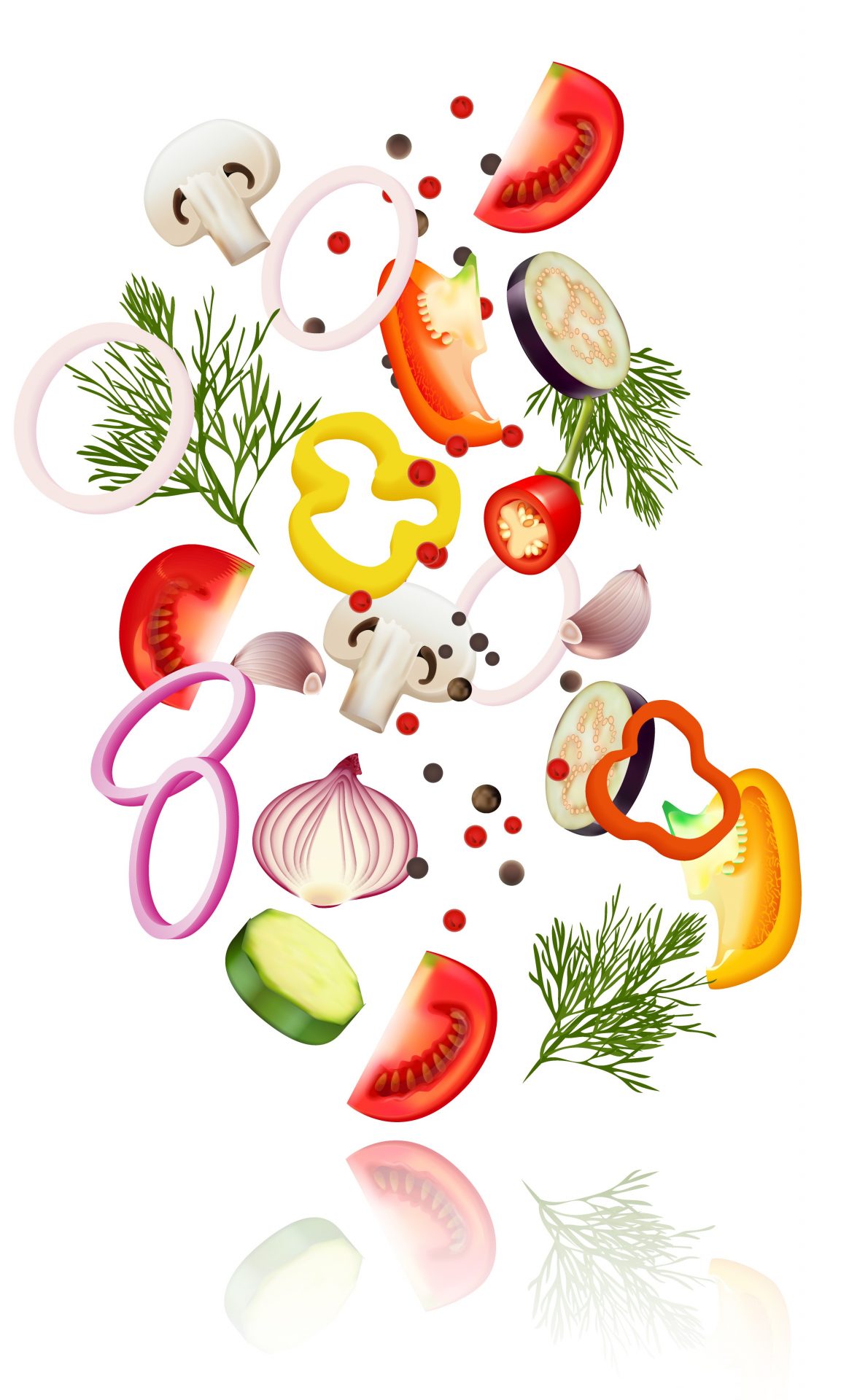 According to our principle "First in – First out", we do not believe in long storage periods. Our raw materials are processed immediately.
Tradition remains tradition
Gentle cold-rolling process instead of extruder technology. This preserves valuable nutrients as far as possible.
Strict microbiological controls ensure that our pasta is free of chemical additives and remains as natural as possible.
Selected ingredients give the different fillings their special quality. Thanks to our many years of experience, we can always guarantee you the best taste.